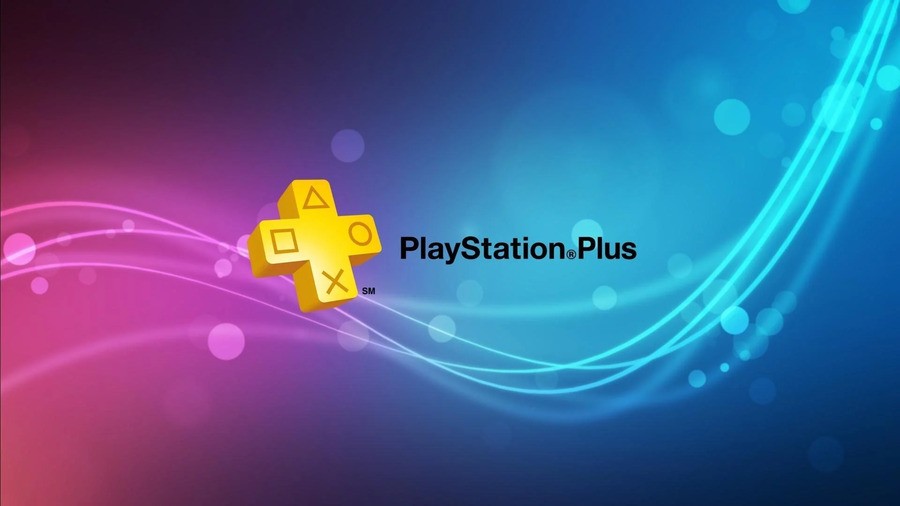 Sony will have a PS Plus sale as part of its range of Black Friday deals, the company has confirmed. From this Friday, 18th November 2022, you'll be able to save 25 per cent on the price of a membership. Presumably covering all three tiers (PS Plus Essential, PS Plus Extra, and PS Plus Premium), a big PS Store is expected to join the discounts to Sony's subscription service.
Applied to a yearly membership, PS Plus will cost the following during the Black Friday sale:
Once Sony has published its PS Plus deals and PS Store sale for Black Friday, we'll have you covered on the site with coverage of the best PS5, PS4 discounts. Don't forget you are able to stack your PS Plus membership, so even if you're an active subscriber, you can still take advantage of these offers. What do you hope is sold for cheap? Let us know in the comments below.