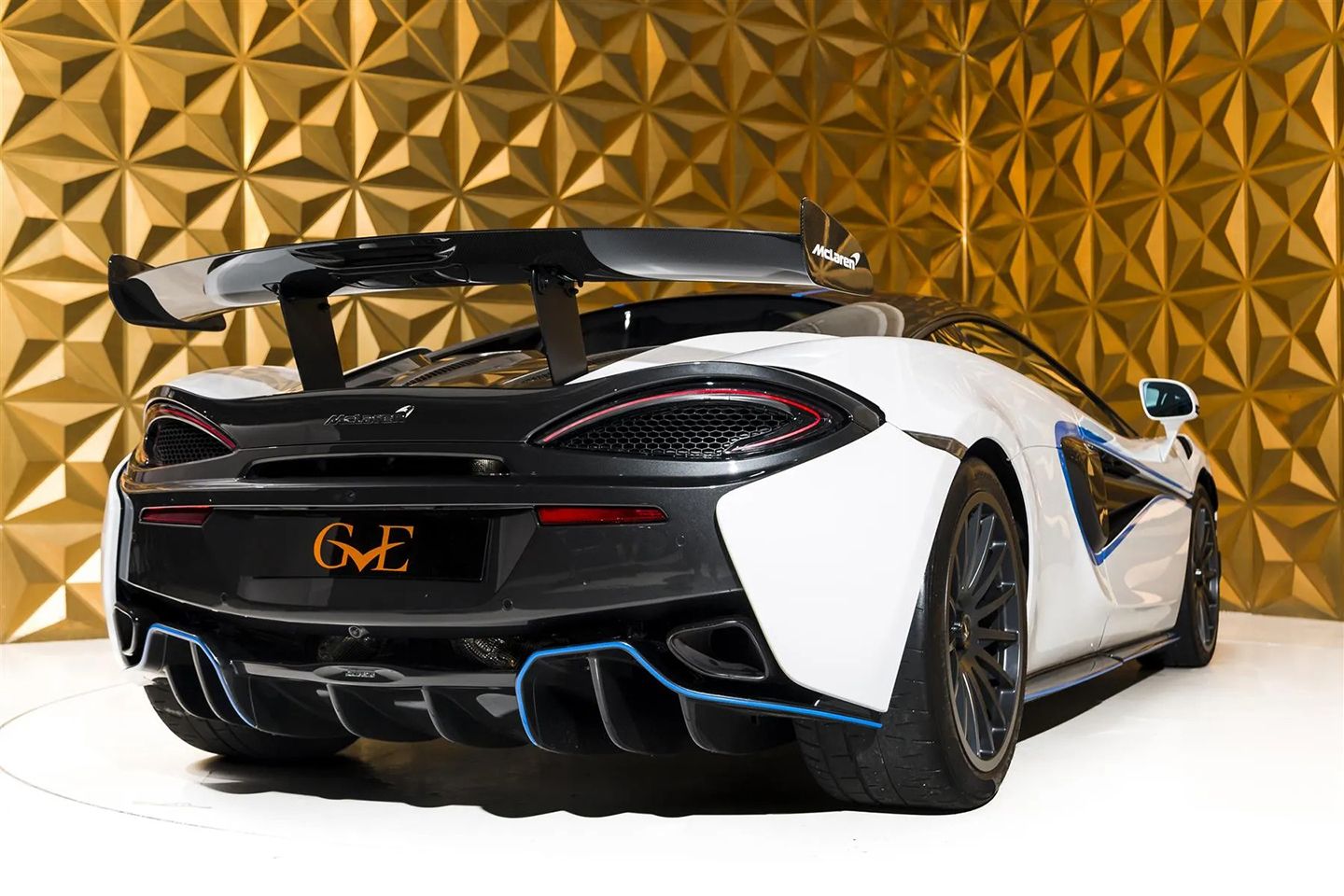 There have been all sorts of fast and curious McLaren limited editions over the years. From 688 HS to 650S Le Mans and Can Am to Cabbeen, it can be hard to keep track of what is properly special. Certain McLarens have been more worthy of more attention than others over the past decade; the 620R is undoubtedly one of them.
True, it was a hard one to decipher at launch. In some ways the 620R was like those track-only offerings any self-respecting hypercar manufacturer now offers. It was fearsomely capable on circuit, borrowing plenty from the GT4 racer – including slick tyres if you wanted – which made for an unforgettable experience. Only it was road legal as well, which means it wasn't quite as extreme (or expensive) as some limited-run track cars. And that inevitably meant comparison with McLaren's own road legal model with race influence, the 600LT. Which was already established as one of the great Woking supercars – one of the great supercars full stop, in fact – by the time of the R's arrival. There weren't many better cars at entertaining on street and circuit. And if you wanted an actual race car, McLaren had both a 570S GT4 and 720S GT3 on offer…
All of which might explain why McLaren had to cut the initial 620R production run from 350 to 225. Not a great look when new, of course, but as a used prospect that rarity must count in its favour. That's globally, too, remember, so there are way more 600LTs out there than 620Rs. You're not likely to see many others. And that's before considering the R's USP: it's utterly exhilarating to drive.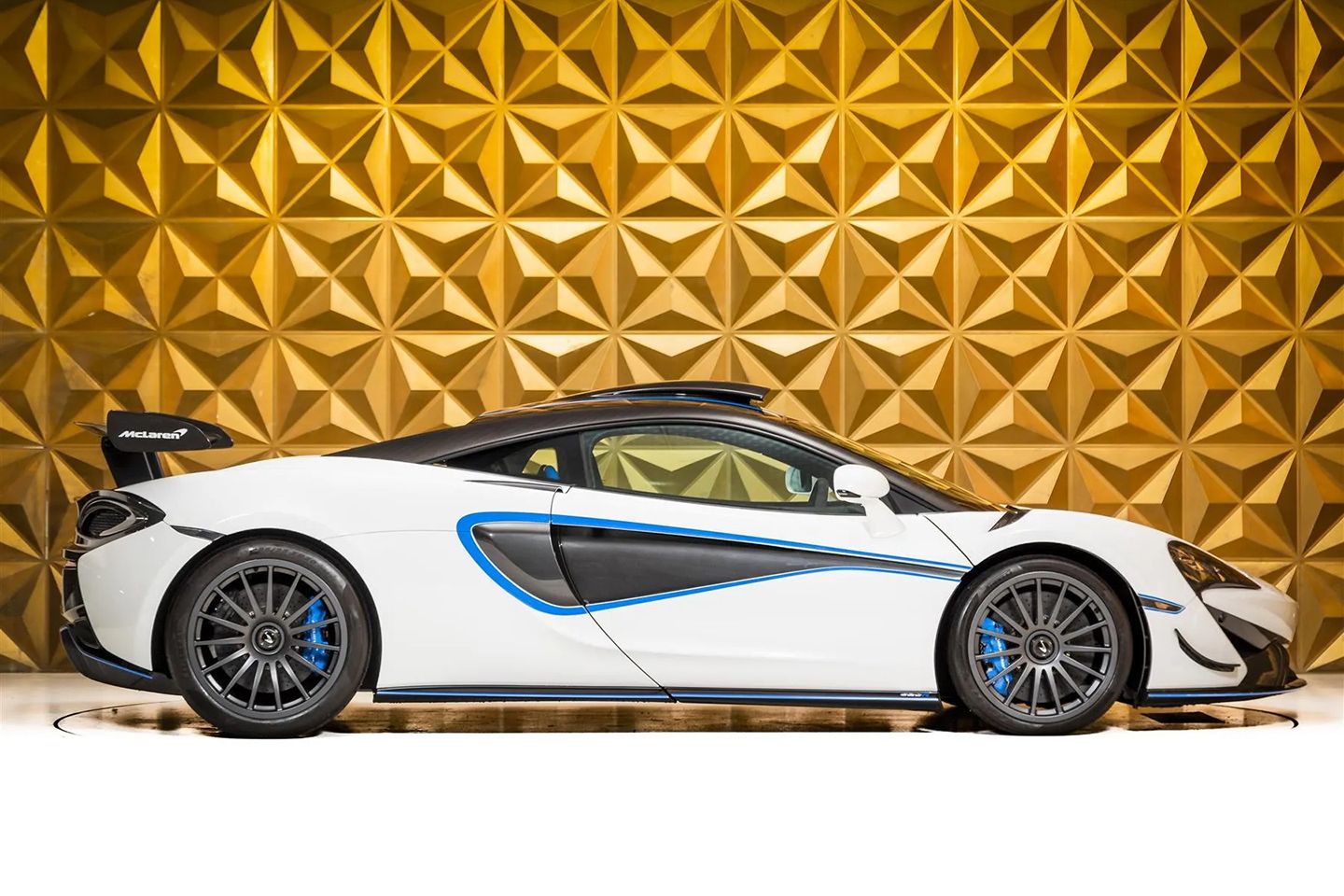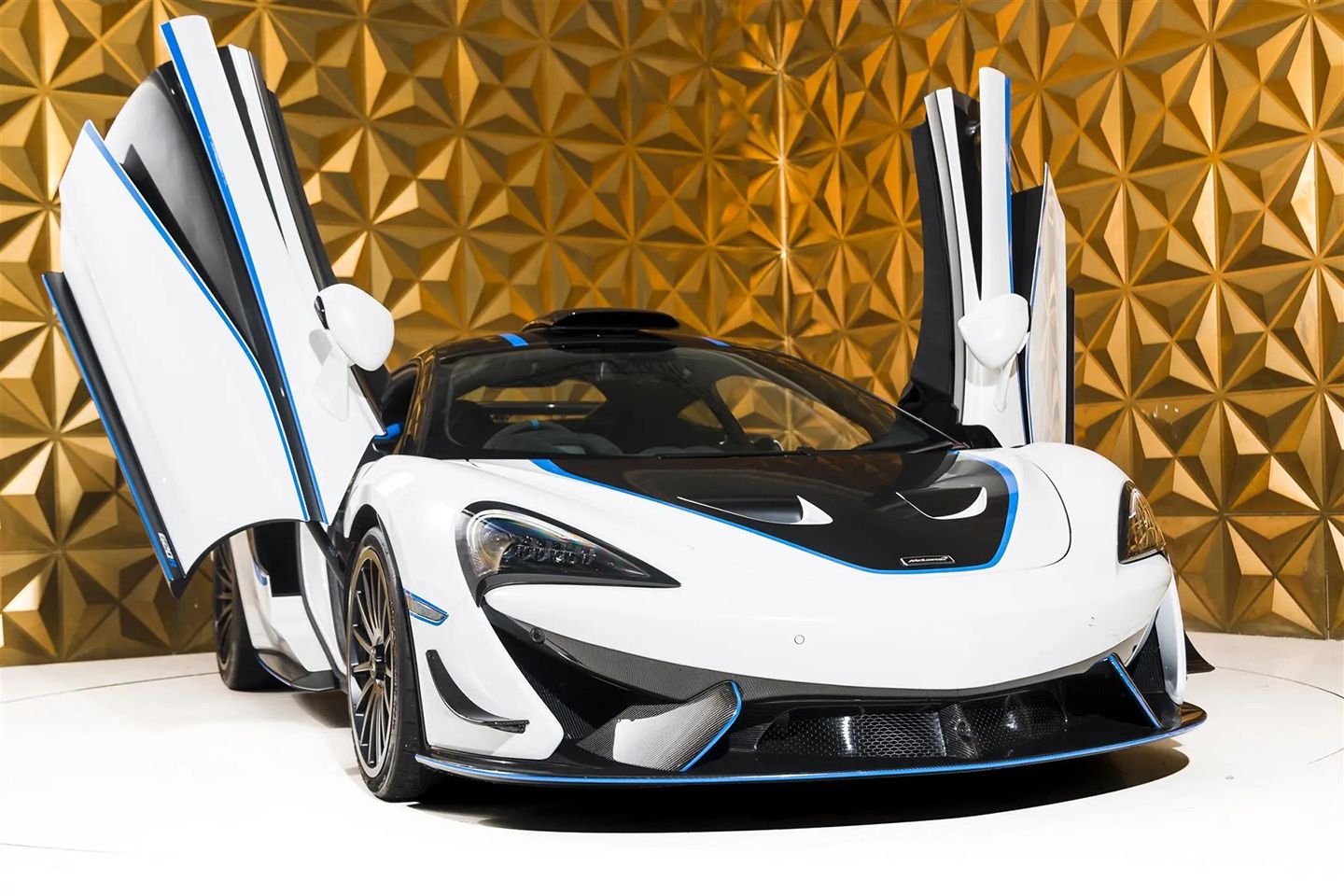 It wasn't night and day faster than the 600 in a straight line, but the additional aero (185kg maximum against 100 for the Longtail), stripped-out interior and suspension upgrades – including adjustable coilovers six kilos lighter than the adaptive set-up – made it so much louder, more intense, and absorbing to drive. On circuit, it was really special, with newly developed slick tyres that could be swapped out for the standard Trofeo Rs with no changes. With the additional grip from those and the extra aero, it made for cornering speed and braking distances that really were comparable to a race car. Only with more than 600hp. And you could drive it home again.
Of course, there were compromises. Being able to swap out the road tyres for slicks in the paddock was great, but how were the slicks going to get there? The theory was more exciting than the reality. Similarly, the roof scoop, titanium exhaust and additional carbon seen on this car were part of an R Pack, an option on top of the £250k asking price – which seemed a bit mean. And while loud and visceral on track made the 620R truly spectacular in the right scenario, McLaren's claims of a 'seamless transition from race to road – and vice versa' definitely erred more towards the former. It was a lot of the race car experience that could be used on the road, which made it very loud and very firm. So don't say you weren't warned.
This 620R is especially notable as the penultimate car built, number 349 of 350. (Only the run was eventually capped to 225, so there must be some missing numbers in there.) Whatever, the Sicilia White with Azura Blue accents plays perfectly to the race car aesthetic, the interior seems barely sat in and thank goodness the first owner paid for the roof scoop – the 620R just doesn't look right without it. This one has had the motorsport suspension switched out for the standard McLaren adaptive set-up, which seems to miss the point somewhat, but there must be some folk at Woking who could remedy that. Otherwise, it's an as-new example – just 700 miles old – of one of the most exciting McLarens ever made, up there with Sennas and the like. So, £299,900 might even look reasonable value…