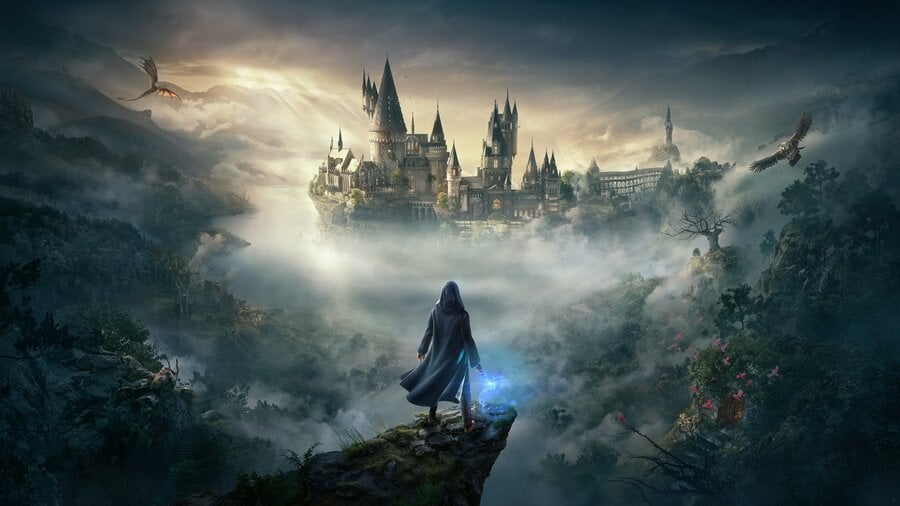 Hogwarts Legacy is rapidly shaping up to be one of 2023's heavy hitters, regardless of whether you are a die-hard Potter fan or not. We recently got more than 45 minutes of PS5 gameplay, and, if you will excuse the pun, the game looks like pure magic. If that wasn't enough to quicken your pulse, the complete Trophy list for the game is now available, several months ahead of its 10th February launch.
The veteran guide masters over at Powerpyx have revealed the full list based on the already live Epic Games Store PC achievements, and as such, it's worth noting that some trophy values could change when the PS5 and PS4 versions of the game launch.
Out of the utmost respect for any potential spoilers, we have jumped on this particular grenade for you and can tell you that the Trophy list itself is fairly in line with what you would expect from a modern open-world game. Expect to complete the game's story, poke around for a plethora of collectables, and engage in all kinds of side content to earn that sweet, sweet Platinum. The truly dedicated Trophy Hunters can check out the full list for themselves here, but beware, you have been adequately warned.
Are you excited by the prospect of Hogwarts Legacy's Platinum Trophy? If you were willing to take a gander for yourself, what do you think of the list? Remain vague and avoid spoilers in the comments section below.