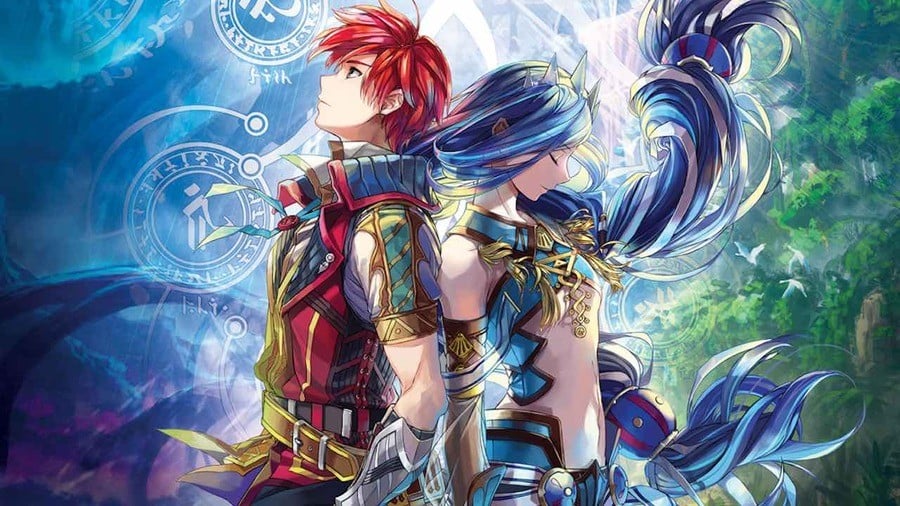 Publisher NIS America has confirmed that the PS5 port of Ys VIII: Lacrimosa of Dana features various graphical improvements, along with an optional performance mode.
On Sony's current-gen console, the title benefits from improved textures and shadow detail, as well as increased draw distances. According to NISA, pop-in has been "eliminated", and load times are much shorter across the board.
The headliner, though, is that the action RPG will ship with a dedicated 120 frames-per-second mode. This setting will cut the resolution down to 1080p — and you'll obviously need a TV or monitor that supports it — but it's certainly a nice option to have.
If you're not shooting for 120fps, you'll have to stick with the game's standard PS5 setting, which is 60fps at 4K. Not bad, not bad.
All of the title's previously released cosmetic DLC is included in this port as well. Here's a quick list, via NISA's blog post:
Adol's 'Silver Armor' Costume
Adol's 'Adventurer Clothes' Costume
Laxia's 'Eternian Scholar' Costume
Tropic Swimwear Costume Set

For Adol, Laxia, Dana, and Ricotta

Deserted Pirate Costume Set

For Adol, Laxia, Sahad, Hummel, Dana, and Ricotta

Hug Hug Accessory Set
Ancient Mask Set
Stylish Glasses Set
Stylish Sunglasses Set
The PS5 version of Ys VIII doesn't have any kind of upgrade path if you already own the game on PS4 — which does put a dampener on things — but it's looking like this'll be the best way to play if you're new to the highly rated title.