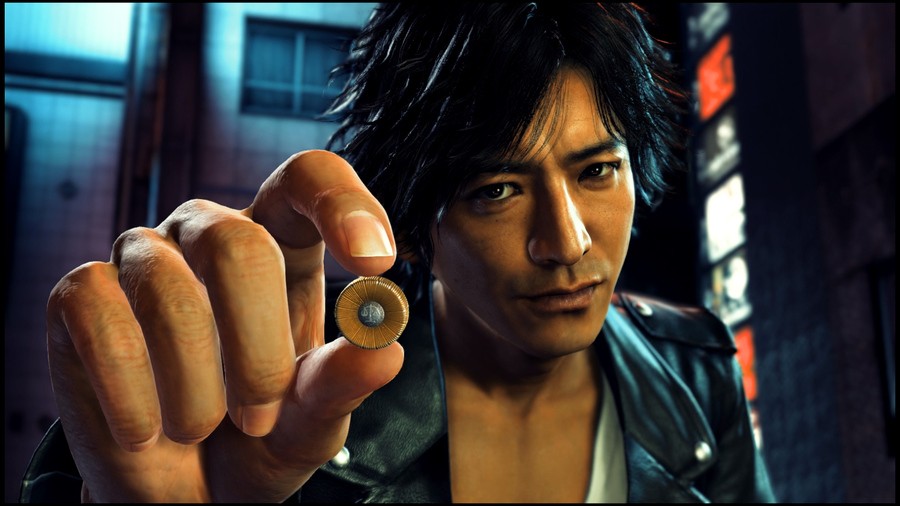 A new PlayStation Store sale has landed today — official name pending — that brings another 1,000 price cuts to the digital marketplace. This time focused on PS5, PS4 games as well as a ton of DLC, you've got until 29th November 2022 to claim anything you like the look of. Below you'll find some of the most noteworthy PS5, PS4 deals in the new PS Store sale.
Recent PS5 releases like Escape Academy drop in price to £12.79/$15.99, while Outward Definitive Edition is down at £15.74/$17.99. Let's Build a Zoo has already been discounted to £12.79/$15.99 and Disco Elysium: The Final Cut is once again half-price at £16.49/$19.99. You can also grab Little Nightmares II, Judgment, Eiyuden Chronicle: Rising, and Lost in Random on the cheap in this PS Store sale.
As for PS4 titles, there's Ace Combat 7: Skies Unknown for £6.99/$8.99, Crash Team Racing Nitro-Fueled is down to £12.24/$13.99, and the Hitman HD Enhanced Collection is £7.49/$8.99. Then there's Catherine: Full Body for £8.74/$9.99, Risk of Rain 2 drops to £4.99/$6.24, and Tales of Vesperia: Definitive Edition is a bargain at £6.99/$7.99.
The DLC discounts then cover the likes of Mortal Kombat 11, Hot Wheels Unleashed, Sherlock Holmes: Chapter One, Deep Rock Galactic, and Worms Rumble. For a full list of every PS5, PS4 game and piece of DLC on sale from today, check out PS Prices. What will you be buying? Share your digital haul in the comments below.